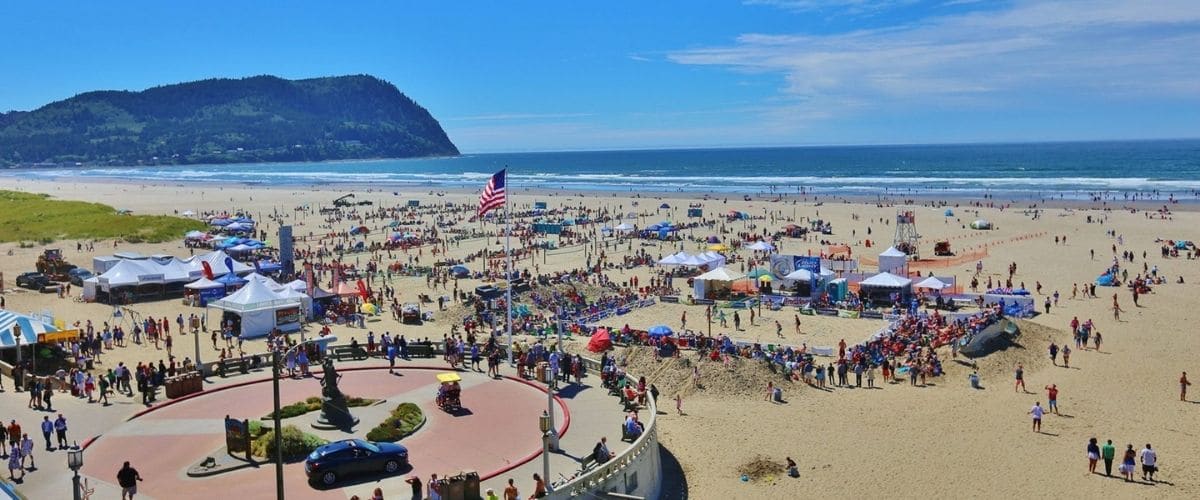 Visiting Seaside Oregon
Visiting Seaside, Oregon on the Oregon coast is one trip many vacationers consider when they are planning their next trip.
This destination hotspot that summons vacationers from all around. Seaside is a family-friendly city with many great venues. Its most prominent attraction would most definitely be the miles of beautiful sandy beaches.
Where to stay and what to do while in Seaside, OR?
When you are visiting Seaside, Oregon it is important to take advantage of all it has to offer. Like with most vacations, Seaside provides a broad array of activities for all ages.
Some of the attractions would include biking, birdwatching, arcade, golfing, aquarium, hiking, kayaking, surfing, fine dining, beachcombing, and last but not least shopping.
8 Great Places to Stay In Seaside, OR:
Gilbert Inn
Bud's Rv Park & Campground
Fort Stevens State Park
Holiday Inn Express & Suites Seaside Convention Center
Hi Tide OceanFront Inn
Best Western Oceanview Resort
Ebb Tide OceanFront Inn
Shilo Inns Seaside OceanFront
Must-Try Restaurants in Seaside
A couple of our favorite places to dine in Seaside include Seaside Brewery, Dundee's, and the Pig N Pancake.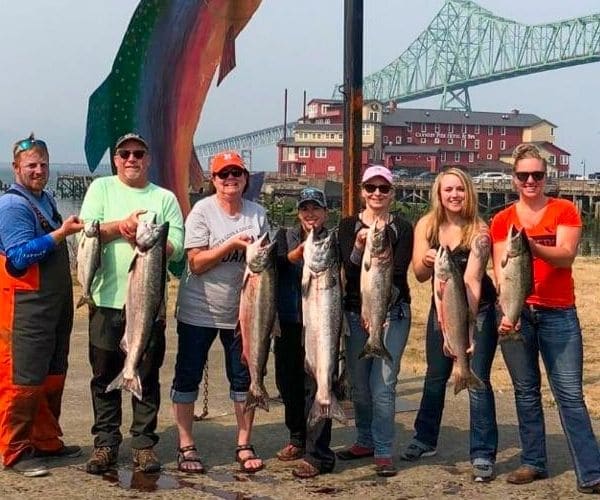 Go Fish While You're Visiting Seaside!
First Pass Outfitters specializes in family bonding time and focuses on creating a once-in-a-lifetime fishing adventure. Come sail with our 30-year experienced captain Curtis Bunney.
First Pass Outfitters offers Astoria crab fishing, Astoria Salmon fishing, Astoria sturgeon fishing, and Astoria steelhead fishing.  The boat launches from the west mooring basin in Astoria Oregon (25 minutes from Seaside).
Our guests come back to see us the next time they are in Northwest Oregon because of the quality of fishing trips we run. With safety in mind, First Pass Outfitters delivers an exciting day full of action-packed catching.
Learn more about fishing in Astoria and make this trip to Oregon your best ever!