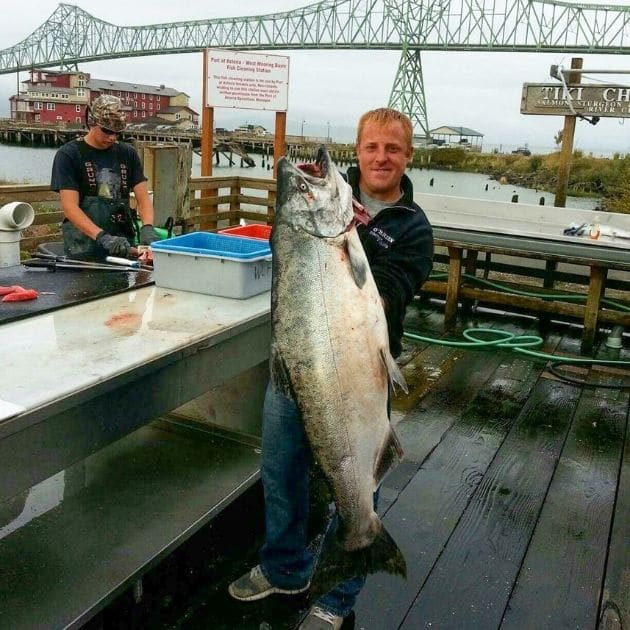 Meet Captain Curtis Bunney
Curtis Bunney was born and raised in Astoria, Oregon.
His passion for fishing started back before he was old enough to get his driver's license.
As a young child, growing up less than a quarter-mile from the Columbia River, it was common practice for Curtis to walk to his boat at the dock so he could go fishing.
His childhood passion has manifested into a full-blown obsession. He gets just as excited now as he did the first day he hauled a fish into his boat.
Curtis very well may be the single most qualified person on earth to show you an exciting and safe fishing trip on the Columbia River in Astoria.
Are you visiting Northwest Oregon?
There are many vacation destinations along the Oregon Coast.  We do not only cater to those visiting Astoria, we also cater to local residents and businesses looking to book a fishing trip they will never forget!
And, yes!  We are more than happy to show you and your party a great time if you are staying in Seaside, Cannon Beach, or any of the other popular tourist towns in Northwest Oregon.
Curtis is a Tug Boat Pilot
Currently, Curtis works as a tug boat pilot for Tidewater Barge during the offseason.
They travel on the Columbia and Snake River systems transporting goods and commodities. He sails in the capacity of a pilot. He has been in the maritime industry his whole adult life.
Curtis is considered a long-term employee at Tidewater Barge.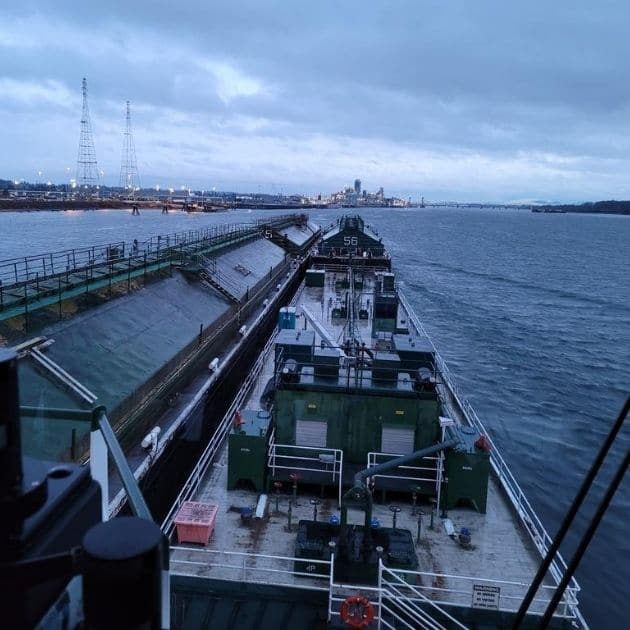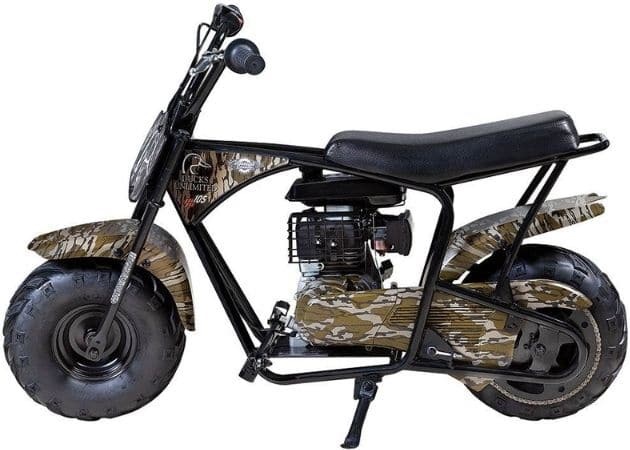 When Curtis Isn't on the Water
Outside of work, he takes great pleasure in volunteering his time with the North Coast Ducks Unlimited chapter, focusing his efforts on working directly with today's youth and trying to help to establish quality skills for the future waterfowlers.
Safety is First Pass Outfitters Main Concern
Safety is very important to Curtis and he has taken great pride in safely navigating the lower Columbia for many years now! 
He provides you with the best quality fishing experience to create long-lasting memories all while keeping you safe!
And, Yes!  First Pass Outfitters offers family-friendly fishing trips in Astoria on the Columbia River!