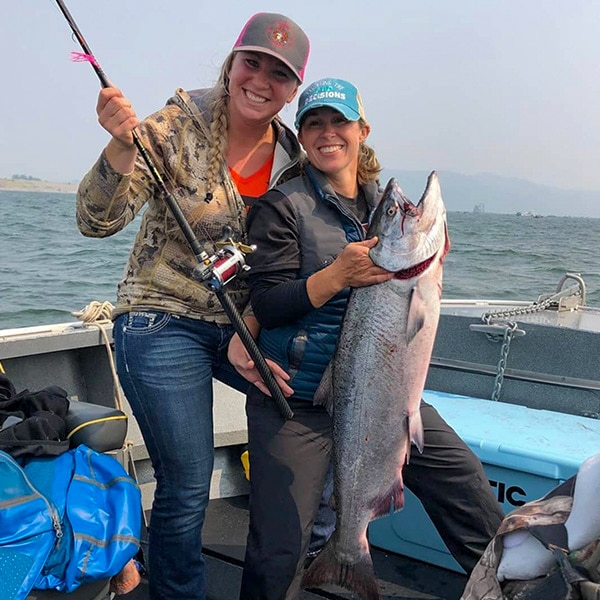 Deposits
A 50% deposit per person is required to book your fishing charter.
Cancelations
First Pass Outfitters requires a minimum of a 30-day notice of cancelation to be eligible to receive a full refund.
Anything inside that 30-day window is subject to full charge.
Why we have deposits and cancellation fees
Due to the nature of our business, we need to recreate our schedule as far in advance as possible.  Short notice trips are always welcomed assuming our schedule allows.
By making your deposit, you are reserving those seats on our boat.  If for any reason you cannot keep your reservation, we need to try to fill your seat to keep our business viable.   That is why if you cancel within 30 days, a refund may not be available.  We handle this on a case by case basis.
Thank you very much for understanding and allowing us to share our love for fishing the Columbia River with you!
Captain's call
To provide you the best experience possible, First Pass Outfitters reserves the right to reschedule trips based on inadequate numbers of the anticipated catch.  We know the Columbia River and the fish within.  If for any reason we do not feel it would be an ideal time for you to experience fishing in Astoria, we will reschedule with your best interests in mind. 
Please contact us with any questions.