We want to meet you on the dock! Book now!
Fishing Charter: Astoria, Oregon
First Pass Outfitters wants to be your fishing charter tour operator when you visit Astoria.  We are booking up fast but still have plenty of openings!
We offer Salmon fishing charters including Chinook (King) Salmon and Coho (Silver) Salmon, Sturgeon fishing charters, Steelhead Fishing Charters, and Dungeness crab fishing charters.
Are you local to Astoria?  Locals are welcome!  Curtis Bunney, the captain at First Pass Outfitters, has been fishing in the Columbia River since he could walk.  Bring your friends and family or book a team-building event with us and we'll show how fishing in Astoria should be done!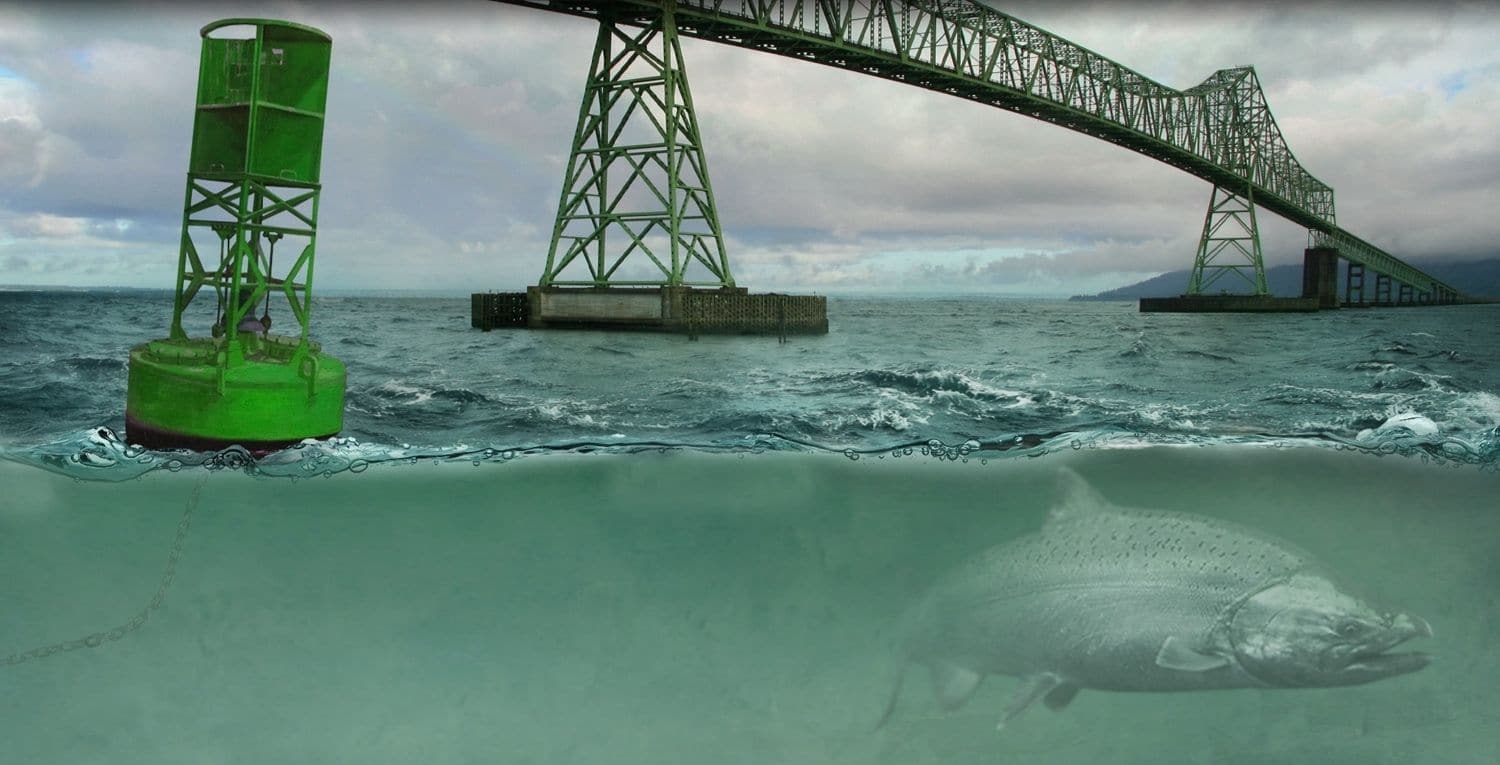 Buoy 10 Salmon Fishing
The famous Buoy 10 salmon fishery out of Astoria, Oregon provides an excellent opportunity for anglers to target the notorious Chinook (King) Salmon.  Once you have hooked into one of these beauty's and felt the power of the mighty King taking the line off your reel, you will be hooked, FOREVER!
Learn What You'll Need, View All Pricing, & Check Availability
You will need a fishing or shellfish license!
Don't worry, they are cheap & easy to get!
View all pricing and trip options!
You seriously can't go wrong here!
View real-time availability of our trips!
Contact us with any special requests!
Get Familiar With First Pass Outfitters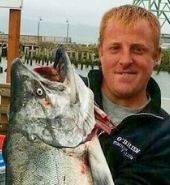 Meet Your Captain
Curtis Bunney is the captain at First Pass Outfitters.
You couldn't ask for a better captain when fishing the Columbia River in Astoria, OR. Learn why!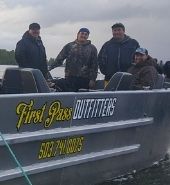 Check Out Our Boat!
Blood Sport is the name of our boat.
Blood Sport is the definition of where comfort meets safety utilizing the latest marine technology.