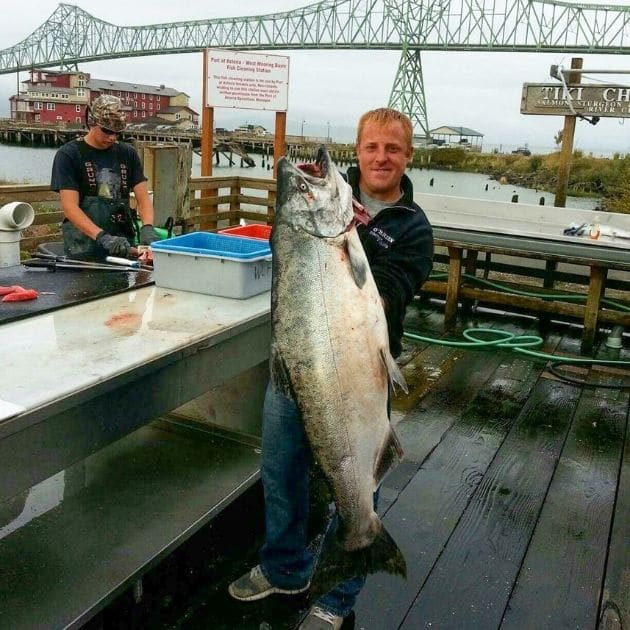 6 Things To Do In Astoria OR
Welcome to Astoria!
First, thank you for your interest in visiting our coastal town which is quickly becoming a very desirable vacation destination.
You are on our website, First Pass Outfitters, and we are a fishing charter catering to people visiting Astoria wanting the best fishing experience possible.
But, you probably aren't going to fish all day every day while you are here, so we wanted to share some other fun things for you to do while visiting Astoria besides fishing.
We included a video below introducing you to First Pass Outfitters in case you are interested in fishing while in town.
The list:
Book a fishing charter
Visit downtown Astoria
Tour the local breweries
Check out the Astoria Column
Hop on the Astoria Riverfront Trolley
Visit the Columbia River Maritime Museum
Bonus: Treat yourself at Serenity Med Spa!  It's located right on the pier in Astoria, OR.
#1 – Book a Fishing Charter!
We highly recommend booking your fishing trip with us while in Astoria because Curtis, your captain, has been fishing in the Columbia River since he was a child and First Pass Outfitters has the most modern, safest, and most comfortable boat out of any of the fishing charters in Astoria.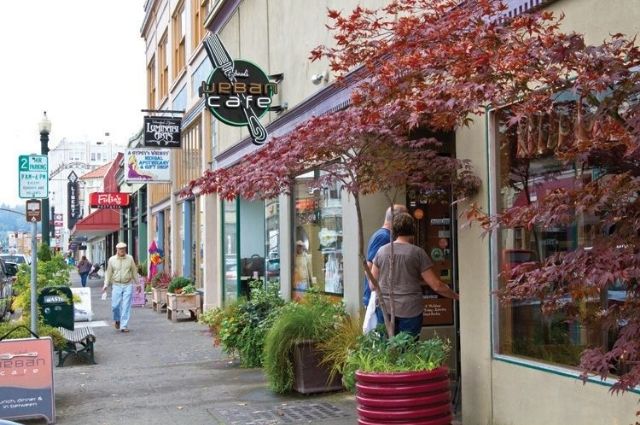 #2 – Visit Downtown Astoria
Shops, restaurants, and galleries is what you can expect.
Cultural attractions include the George Flavel House Museum and Oregon Film Museum.
We recommend stopping in T Paul's Urban Cafe and Astoria Coffeehouse and Bistro if you're hungry or would like to grab some good coffee or tea.
Official website:  www.astoriadowntown.com
#3 – Tour the Local Breweries
Visit the town of Astoria, the Astoria Column, Cannon Beach, Haystack Rock, and enjoy spectacular views of the dramatic Oregon Coastline all while hopping from brewery to brewery on this guided tour.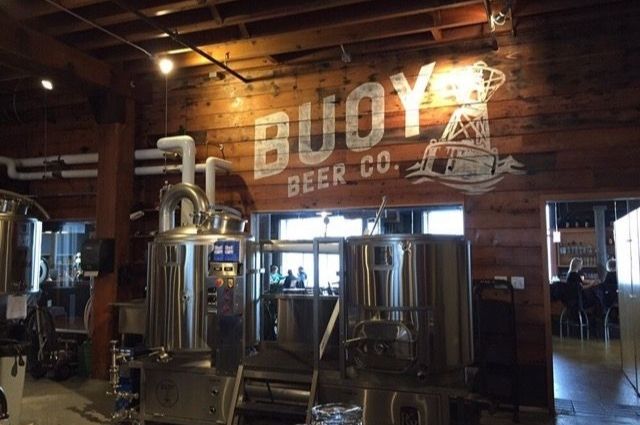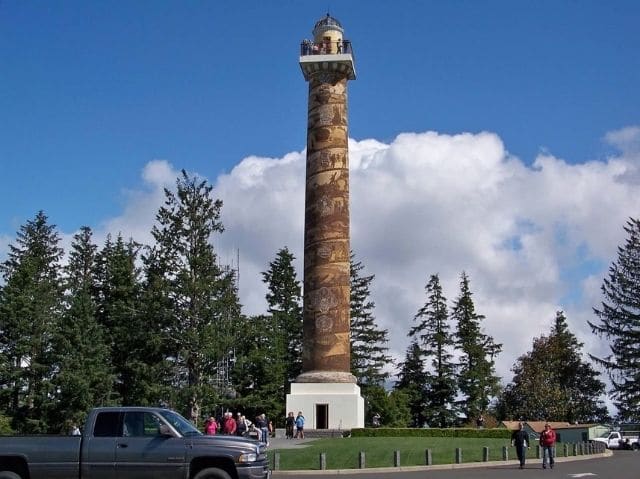 #4 – Check out the Astoria Column
The Astoria Column seems to be on every tourist to-do list while in Astoria.  We encourage you to check it out if you were not already planning to!
Official website: astoriacolumn.org
#5 – Hop on the Astoria Riverfront Trolley
Be sure to check their website to find out if they are operating currently due to COVID-19 restrictions.
Official site: www.old300.org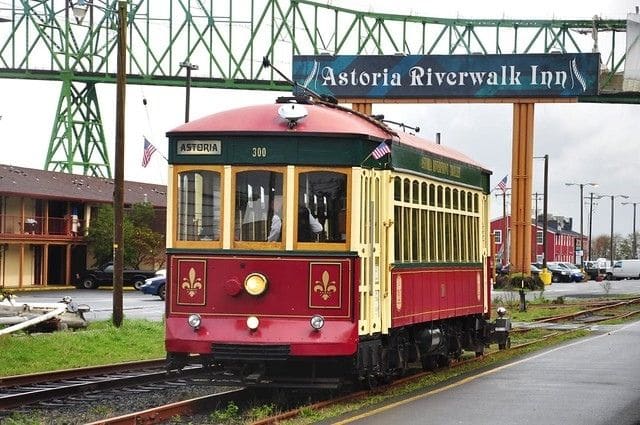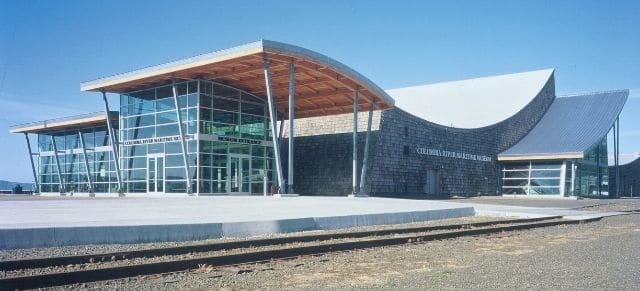 #6 – Visit the Columbia River Maritime Museum
Fun for the whole family from the largest collection of Pacific Northwest maritime artifacts in the world to 3D movie screens.
Learn more about what the Columbia River Maritime Museum has to offer on their website.
Offical website: www.crmm.org