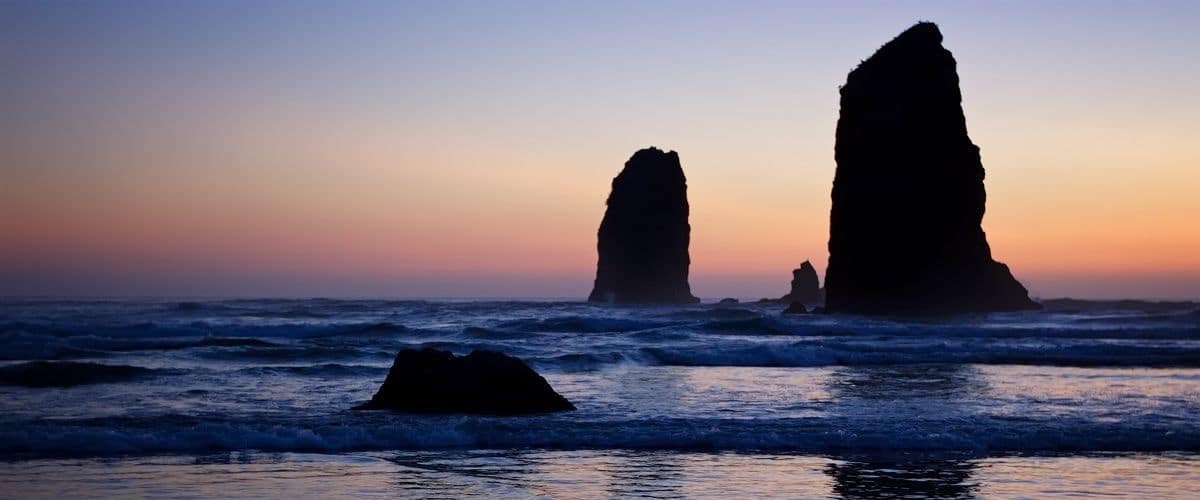 Visiting Cannon Beach, Oregon
Panoramic views, luxury accommodations, and famous landmarks are all things you will find while visiting Cannon Beach Oregon.
It's the only place on earth where time feels like it's at a standstill. Stick your feet in the sand and while walking along the shorelines experience the magic of Cannon Beach.
You will witness the most superior Oregon coast atmosphere. Cannon Beach is loaded with sensational views of the pacific ocean, and iconic rock formations.
Where to stay in Cannon Beach, OR?
Cannon Beach Lodging
Hallmark Resort & Spa Cannon Beach
Tolovana Inn
Ecola Inn Resort Motel
Cannon Beach Hotel Lodgings
Our #1 recommendation is Stephanie Inn. They offer world-class fine dining and accommodations and come highly recommended by us at First Pass Outfitters.
Where to eat in Cannon Beach?
You have several great options when it is time to eat in Cannon Beach.
Some of our favorites include:
Cannon Beach Restaurant
Driftwood Restaurant & Lounge
Cannon Beach Hardware & Public House
Bill's Tavern & Brewhouse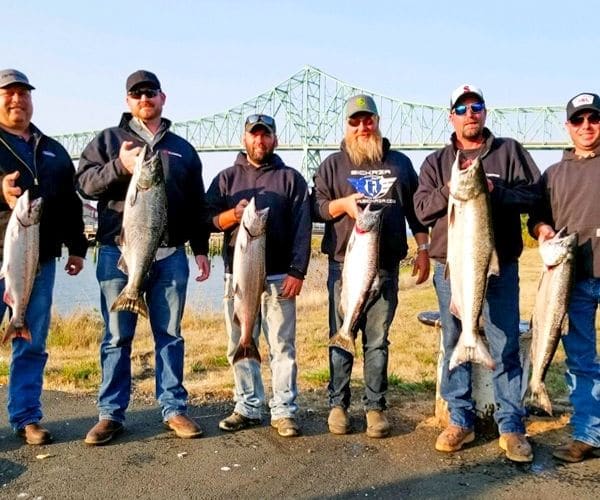 The Best Fishing Near Cannon Beach
Cannon Beach sits approximately 25 miles south of Astoria, OR.
One thing to consider on your family outing to the coast is taking a fishing charter trip. Astoria Fishing Charter, First Pass Outfitters has been providing world-class charter fishing trips for years. We are expert fishing guides on the local Columbia River.
Curtis Bunney is an Astoria native and is the captain at First Pass Outfitters with 30 plus years of experience safely navigating the waters of the west. We provide guided fishing tours including Astoria salmon fishing, Astoria sturgeon fishing, Astoria steelhead fishing, and Astoria crab fishing trips.
Bring your whole family (our safe and comfortable boat seats up to 6) and join First Pass Outfitters on a fun-filled day of excitement catching a fish of a lifetime.